I was tagged by Tina over at Tina, the Bookworm to do this tag! I love Disney movies so I believe the picture above is extreme accurate in describing this tag, haha (which I borrowed from Tina's tag :P) Thanks a million Tina!
Greed:
What is your most expensive book? What is your least expensive book?
Expensive:
I bought the Divergent trilogy and the companion novel Four altogether in the January sales this year and even though it was a sale value, it was still more expensive than usual.
Inexpensive:
I've found a website where I can download lots of books onto my Kindle for free, so those would be my inexpensive books.
Wrath:
What author do you have a love/hate relationship with?
Cassandra Clare is a great author, don't get me wrong. I love her Infernal Devices trilogy, and I like the Mortal Instruments series. I just think she's exploiting the Shadowhunter world TOO much by writing so many series based in the same world. I'd love to see her discover new worlds because she totally has the talent for it. It also reminds me of Carrie from The Book Goddess' post about Clare getting blamed for plagiarism. Read more about that here.
Gluttony:
What book have you devoured over and over again with no shame?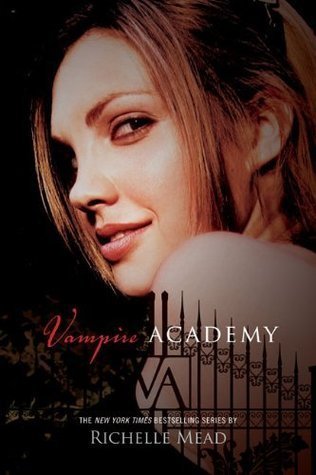 This series, sigh. They truly started my love for paranormal YA, and I've re-read them at least a dozen times. I'm already contemplating re-reading them again sometime in the near future!
Sloth:
What book have you neglected due to laziness?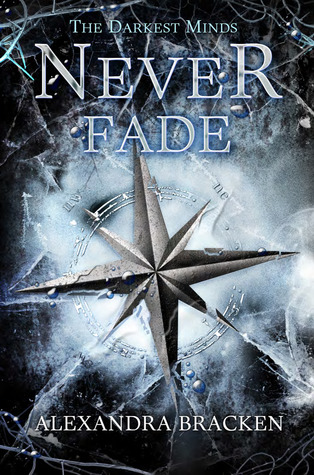 I loved The Darkest Minds, but for some reason, I can't get into Never Fade. I tried reading it for a good three weeks but I realised when I wanted to sleep rather than stay up reading a chapter, that it was time to give up. I keep meaning to pick it up again, but there's always some other book that I'd rather read instead. It's sitting in my bookshelf right now glaring at me, and I do plan on finishing it at some point because I know this series has gotten loads of praise.
Pride:
What book do you talk about in order to sound like an intellectual reader?

This is a survival story, but filled with many lessons with a questionable ending that makes people sit down and discuss exactly what it means. it's a book that will make you believe in believing.
Lust:
What attributes do you find in male or female characters?
Male: Attractive, broody, loyal, incredibly sweet and caring. Will do whatever it takes to protect the love of his life. Is able to make the girl he loves feel beautiful. Green eyes optional ;)
Female: Independent but trusting, sarcastic, funny. Attempts to hold her own in a fight even when she knows the odds are stacked against her and will protect the ones she loves. Beautiful but doesn't believe it.
Envy:
What book would you most like to receive as a present?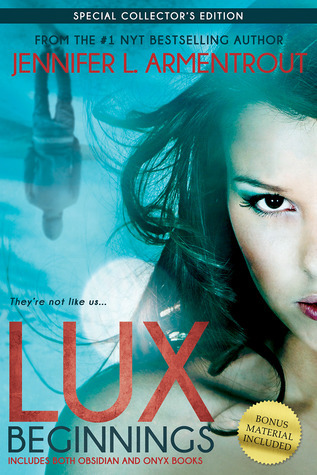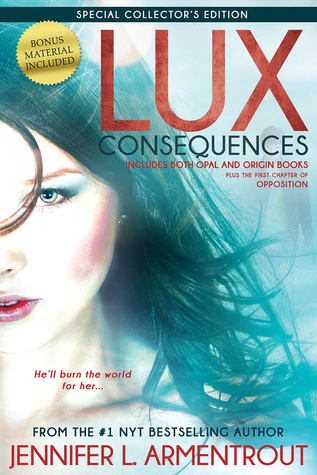 I have the Lux series on my Kindle but would love the paperback version! However I always only seem to find the Covenant series in bookshops :( Ireland doesn't like the Lux series as much as me :P
I tag:
Erika @ Books, Stars, Writing and Everything In Between
Carrie @ The Book Goddess
Fiona @ A Girl Between the Pages