Gain new followers and make new friends with the Book Blogger Feature & Follow! If this is your first time here, welcome! You are about to make some new friends and gain new followers -- but you have to know -- the point of this hop is to follow other bloggers also. I follow you, you follow me, everyone wins.
The Feature & Follow is hosted by 2 beautiful people: Parajunkee and Alison @ Alison Can Read.
This Week's Question:
If you could get an ARC of any book, already published, or not yet, what would it be? - Suggested by Words I Write Crazy.
Answer:
Just like the question of "What's your favourite book series?", this question has many multiple answers. However, I'd have to go with: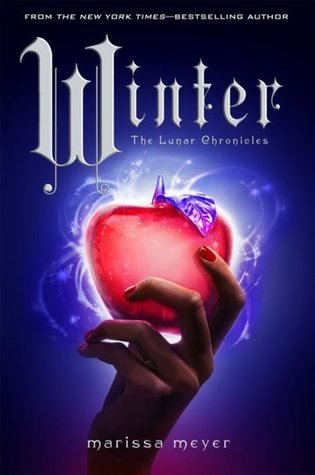 This book is coming out in November, and I honestly can't wait! It's going to be the best finale in a series ever.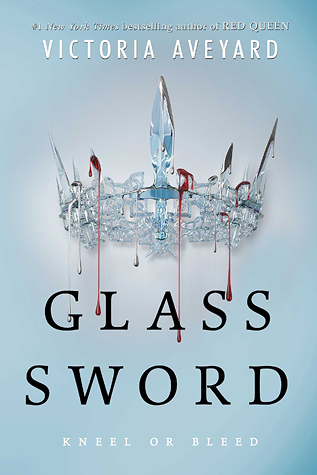 The sequel to Red Queen, this book is destined to be amazing and one hell of a sequel. Sign me up!
The fourth book in Maas' Throne of Glass series, you know this book will be full of epic fights and badass characters and will tear our hearts open with pure raw emotion. It's going to be amazing!
What about you? Let me know in the comments.