Hey guys! Happy Hallowe'en. This is just an update post to apologise for not writing as many posts this month. I've been crazy busy! Between college, work, eating, sleeping, reading.... There just aren't enough hours in the day! I knew I was going to be busier when classes started again, but I've found that I'm so tired at night I can barely get a chapter in before I start drooping.
I've also been in a book slump the last few months - none of the new books I read really grabbed me and made me want to sit down and read. Which didn't make me very enthused for writing reviews of them. So this is basically a post to let you all know that I haven't disappeared, but I might not post as many reviews as I want to. I'll still try and reply to every comment you guys make, but it could take a while.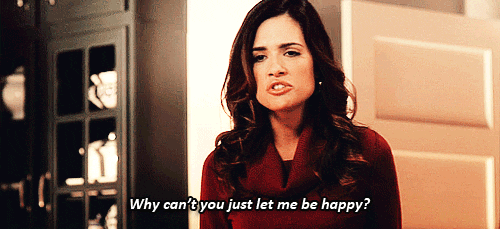 Stay with me; there's only one year of college left! I can do it.