Hey everyone, I was bored (and procrastinating from studying) so decided to do a top 10 books of 2015 list! I know there's still two weeks of 2015 left but I've read so many books this year I loved I just wanted to share them with you :)
#10 Queen of Shadows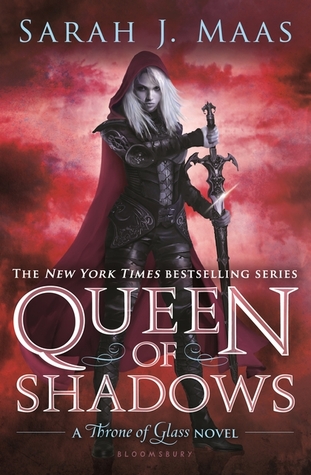 Release Date: September 1st 2015
I discovered Sarah J Maas for the first time this year when I read Throne of Glass, and when her fourth book in the series came out in September, it was everything I loved and more from this series. It starts out as a tale from an 18 year old assassin trying to survive an intense competition, and by Queen of Shadows, that story had evolved into something so intricate, emotional and amazing that this book was impossible to put down.
#9 A Mad Zombie Party
Release Date: September 29th 2015
I loved the Alice in Zombieland books, and was so excited to get my hands on this book, the true finale to a series that had me laughing out loud while crying from all the feels. This book had such a satisfying end to the series, I couldn't help closing the final page with a giant smile on my face.
#8 The Return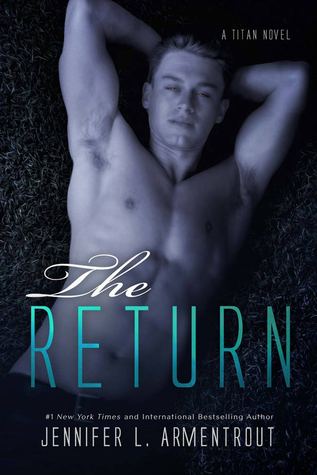 Release Date: February 16th 2015
I was so excited to read more about Seth, my favourite character from Jennifer L Armentrout's Covenant series. And I honestly loved this book way more than the Covenant series. Seth's growth was phenomenal, and his relationship with Josie was beautiful. I can't wait to get my hands on The Power!
#7 The Ruby Circle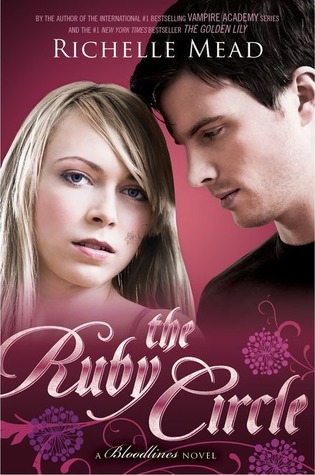 Release Date: February 10th 2015
The final book in the Bloodlines series brought on so many feels and emotions. Adrian and Sydney will always remain my ultimate OTP, and seeing them finally get their happy ending after the turmoil they went through was such a great thing to read. It made me want to pick up Vampire Academy and start the series all over again!
#6 Simon vs The Homo Sapiens Agenda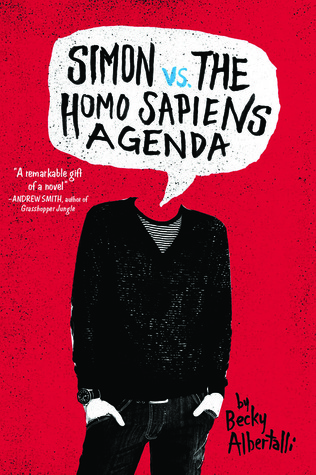 Release Date: April 7th 2015
This book made me so freaking happy. I still smile when I think of it. It's my favourite contemporary read of 2015 and I urge anybody who hasn't read to pick it up NOW. It's really make you open your eyes to the prejudices of the world.
#5 Every Last Breath
Release Date: July 28th 2015
Jennifer L Armentrout's finale to the Dark Elements trilogy was everything I wanted and more in a finale. My team won (in an excellently written love triangle, I might add), Layla grew loads and was prepared to take whatever action was necessary... it was just awesome.
#4 Oblivion
Release Date: December 1st 2015
Ahh more Daemon! I got the ebook version of this book, which tells Obsidian, Onyx and Opal from Daemon's POV and it's amazing. I'm still reading it but Daemon's perspective actually makes a big change to how I see things, especially his relationship with Katy. I'm going to re-read Origin and Opposition after this, too,
#3 A Court of Thorn and Roses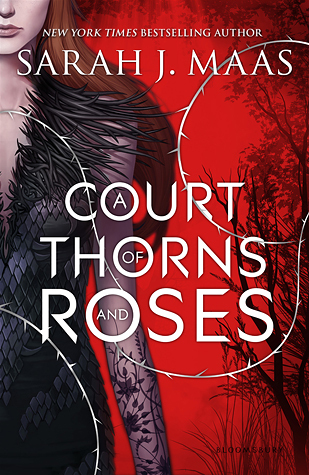 Release Date: May 5th 2015
Like I said I discovered Sarah J Maas for the first time this year, and this is my favourite book she's written. Fairytale retelling, awesome characters... I fell in love and couldn't put it down. It's an awesome mix of action and romance.
#2 Winter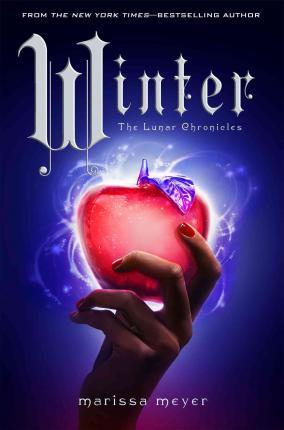 Release Date: November 10th 2015
The finale of the Lunar Chronicles was everything I wanted in a series and SO MUCH MORE. 800 pages wasn't enough. So much action, heartbreak, romance, evil villainy... it had it all. Just... ahh.
#1 Red Queen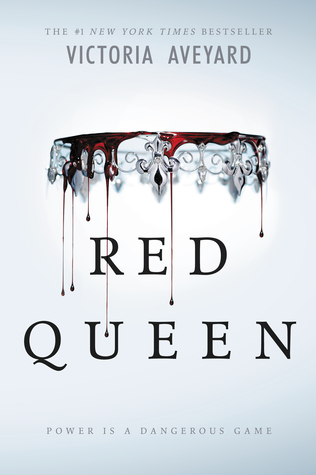 Release Date: February 10th 2015
What can I say? With every other book on this list, I expected it to be awesome. I'd heard great reviews, or they were part of a series I already loved. With Red Queen, I went into it blind. I didn't know what the story was about or if the reviews of it were good. And I was BLOWN AWAY. Everything about this book surprised me in the best way possible, between the characters, the romance, the story, the powers, the shock plot twists, everything. I'm slowly dying waiting for Glass Sword to be released as I know it's going to be as amazing as
What were your favourite books of 2015? Let me know in the comments!