*I HAD TO CHANGE THE SIZE OF THE FONT AS MY COMPUTER WAS BEING MEAN TO ME, SO I APOLOGISE IF IT'S HARDER TO READ AS A RESULT*
I was nominated by Carrie, one of my favourite bloggers, to take part in her new original tag! I'm so excited to do this. It's based on The Nightmare Before Christmas, one of the most classic Christmas/Halloween-ish movies ever! I am embarrassed to say I don't know this movie really well but I still l
ove the songs in it, they're classic :) So let's go!
Jack:
A book with a character who longs for more.
Bilbo Baggins, anyone? A very famous Hobbit wanted to go on an adventure because he longed for more to life. And he got it! I've never read the book The Hobbit but I've seen the movies and really enjoyed them.
Sally:
A book with a character who loves someone so much and actually gets them in the end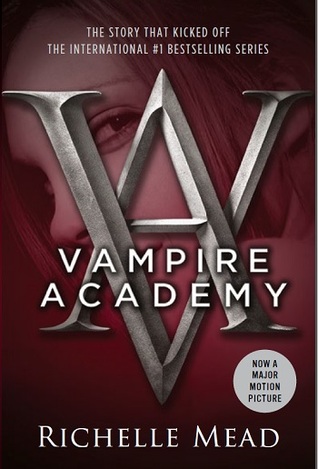 Rose and Dimitri from the Vampire Academy were a forbidden romance that went through so many highs and lows but got together in the end. I'll always love them together because they had such amazing chemistry and got each other in a way no one else did.
Zero:
A book with a loyal sidekick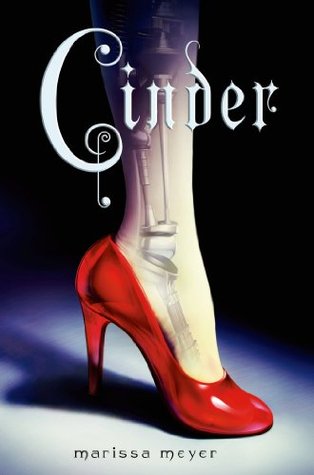 Since I just finished The Lunar Chronicles, I think it's only fitting I choose Iko, the android best friend of Linh Cinder. She is the most sarcastic, loving, hilarious non-human sidekick I've ever read about. With a faulty personality chip, she's way more interesting than normal androids as she swoons over princes and worries
about
clothes and what she looks like. She also hates being useless and will do whatever it takes to help Cinder, her best friend. I'm going to miss her.
Oogie Boogie:
A book with one hell of an evil villain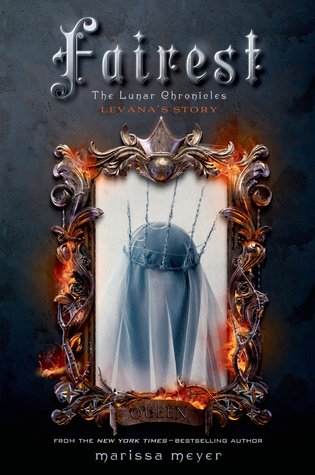 Again, I have to go with the Lunar Chronicles with Levana as the best-written evil villain OF ALL TIME. She's so deliciously evil and mean and yet you can't help but adore just how amazingly Meyer wrote her. She's the most memorable and by far my favourite. I won't be forgetting her any time soon.
What's This?
A book that took you by surprise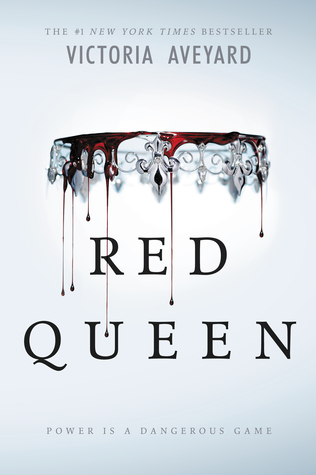 I was completely surprised by how much I adored Red Queen and how much the wait for the sequel is killing me. I hadn't heard anything about it before I started reading and then I couldn't put it down. Such an amazing book.
Christmas Town:
A book that left you feeling all warm and fuzzy inside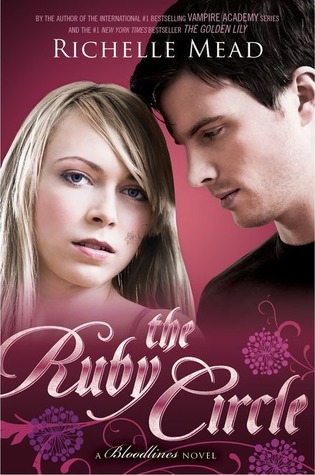 The final book in the Bloodlines series left me feeling all happy and gooey inside. The evil characters were defeated, our main characters got their happy ending... It was amazing. I still need more though; it wasn't enough!
Halloween Town:
A book that's creepy or has a scary theme
The movie Coraline is SOOO CREEPY. While I think it's a great movie, it's also so scary and I think kids would cry at this movie if they saw it in the cinema. I don't know if the book is as creepy but it must be if the movie is any indication!
So that's my tag, everyone. This was a lot of fun to do, so thanks again Carrie for nominating me for it :) The blogs I'm going to tag are: