I mean, come on. The title says it all, doesn't it? I think one of the key components in any YA novel in this day and age is having a main character - whether male or female - who stands up for themselves, stands by their beliefs, and will do whatever it takes to protect the ones they love, and they don't need a man or woman by their side to do it.
They have their flaws, of course - everyone does - but these characters speak to something deep inside us that make us cheer them on and maybe try and be like them when we're faced with our beliefs in real life. While there can be badass girls and boys, I'm going to focus on girls in this post, because girl power, y'all.
Elide from Throne of Glass series by Sarah J Maas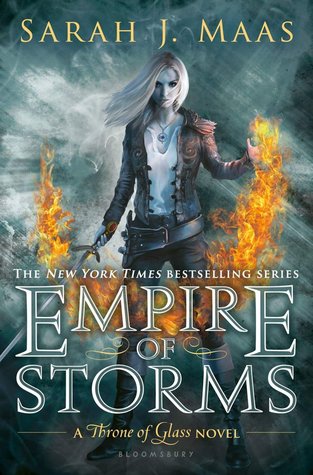 Ha, ye thought I'd go with Aelin, didn't you? Fooled you. *winks* Now, I'm not denying Aelin isn't a badass character, she definitely is. But she's the main character, she's a Queen, she's Aelin. Badassery is in her blood! I'm focusing on Elide because she's not introduced immediately, and her badassery took me completely by surprise. She is a girl that has been through so much in her life, so much torture and pain, and never truly experienced love. Despite that, she is the strongest person I have ever read about.

She has a quiet strength. She's been tortured; she's got a shitty ankle that she limps on. She has no idea what it's like to come from a stable home and have people support her. Does this make her a weak, unstable person? HELL NO. She is clever! She may not be able to read, she may be emotionally scarred, but she is a very smart person and she uses it to her advantage. She didn't take shit from anybody and I loved her for it!
Sydney Sage from Vampire Academy/Bloodlines series by Richelle Mead
Anyone who knows me knows I love Sydney. She's one of my favourite characters ever, and I'll tell you why. She starts off as a quiet, meek obedient side character in the Vampire Academy books, but she gets her own spinoff where her character development is simply astounding. She begins to realise what she truly believes in and does whatever it takes to bring justice and peace in her world. I could read her books over and over and still be so impressed and proud at her growth.
Tessa from The Infernal Devices by Cassandra Clare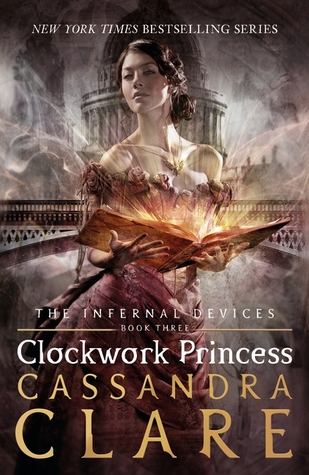 Ah, Tessa. My independent little bookworm. A super classy 19th century lass who never speaks out of turn or be improper, but will always fight for her friends. She is wise because she reads, she is strong because she trains, she does what is right because she is good. Tessa will always be one of my favourite heroines and I'd be hard pressed to find one that tops her.
Katy Swartz from the Lux series by Jennifer L Armentrout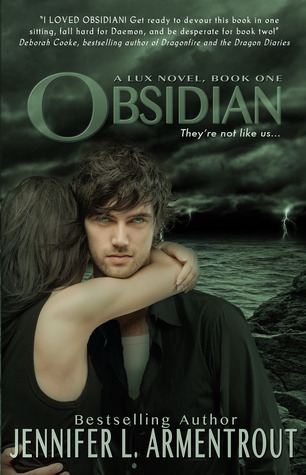 Katy was the first character of Jen's I'd read, so maybe I'm biased in that way. But from the beginning, Katy was never a damsel in distress. She always tried to save herself, and she always stood up to Daemon which was awesome. Throughout the series, she constantly demonstrated that she could defend herself and never let anyone get her down. Sure, she made mistakes, but she always tried to fix them and used them to grow as a person.
Cinder from The Lunar Chronicles by Marissa Meyer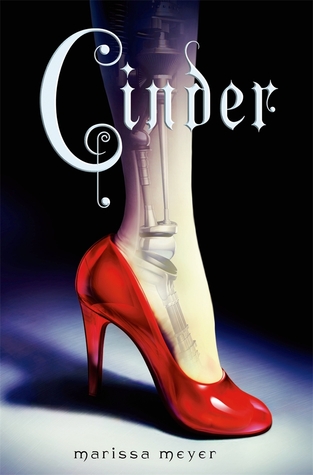 Cinder is such a great character. She had a really harsh childhood, but she never loses her hope or strength of heart because of it; if anything, it made her even stronger. She starts off just wanting to escape her life, but she is quickly thrown into a leader role that she fits into perfectly, despite how shocked she is by that. She grows as a character tremendously and it's always a pleasure coming back to her voice when I reread that series.
Believe me, I could've picked a hell of a lot more characters to add to this list, but then we'd be here all day! I know there are so many other characters that I haven't mentioned that deserve this list, and some from books I haven't even read yet! So tell me, when you hear "badass girl" who is your first thought? Let me know below!