I love reading books where there's an element of fairy tale (obvious one being fairytale retellings - Cinder by Marissa Meyer for example), or whenever there's royalty, with kings, queens, princesses, etc. So if I were to create my own dream Loot Crate, I would jump at the chance at seeing one entitled Royalty and Fairytales

!
What

's Loot Crate, you ask?
T

hey're a monthly subscription service which create unique boxes packed to the brim with geeky and gaming collectibles. Just like Owlcrate delivers book goodies, Lootcrate is for the gaming and the delightfully geeky people out there.
There's also a possibility that someone's Dream Crate will become reality! (Just how cool would that be??)
So my Dream Loot Crate would

shine

a light on all the royal characters we know and love from

video games

, sci-fi, fantasy, and Disney. Check them out below!
Beauty

and

the Beast is one of my favourite Disney movies, and Belle is my favourite Disney princesses. I love how she fell for the Beast becuase of who he is rather than what he looks like, and she didn't even care about becoming a Princess, she just wanted to be with the person she loves (and read in that gigantic library!) Definitely deserving of a place in a Royalty Crate, and I loved these coasters and stickers.
Princess Leia – Star Wars
I'll be honest - I've never watched Stars Wars (boos from the audience) I know I know. But I can appreciate the many people that have, and love the films. I thought this T-shirt would be a great addition as she's such a great Princess and loved by so many people.
Princesses Bubblegum and Lumpy Space – Adventure Time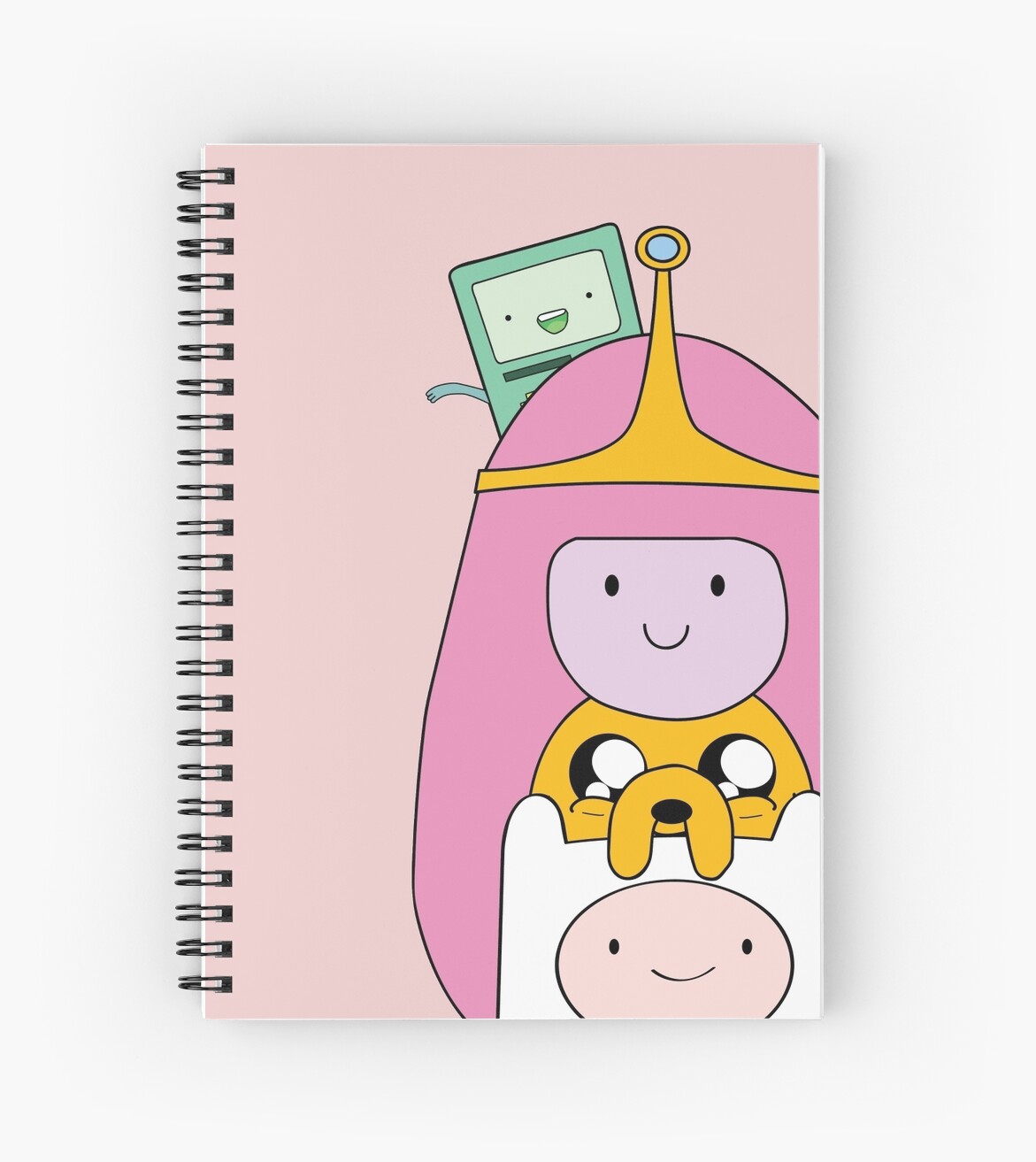 Who thinks of Princess Bubblegum from Adventure Time when they hear the word "royalty"? She's such a great and noble princess, loved by her people but also so smart as well! She doesn't wait to be rescued; she sciences up a concoction and saves herself! I love all the princesses in land of Ooo, and have been known to say "Oh my Glob" instead oh my God from time to time.
Daenarys – Game of Thrones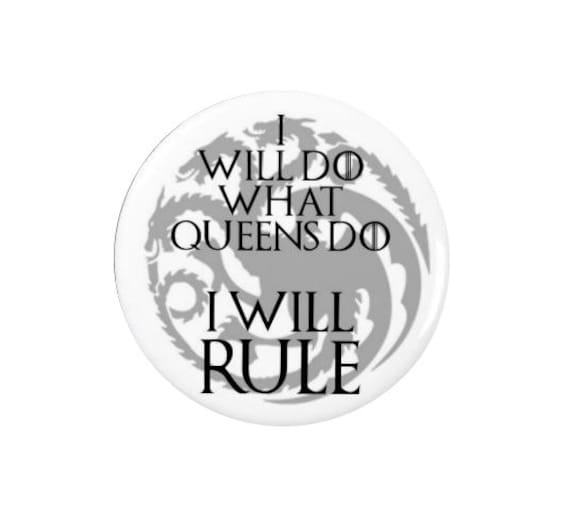 Daenarys. The rightful Queen of Westeros, the Mother of Dragons... We all know about badass Princesses, but Daenarys is the badass Queen everyone needs. Still waiting impatiently for the next season of GoT! And while we're all waiting, put this magnet up on your fridge, right next to your Funko Pop Doll!


Happily Ever After Bookmark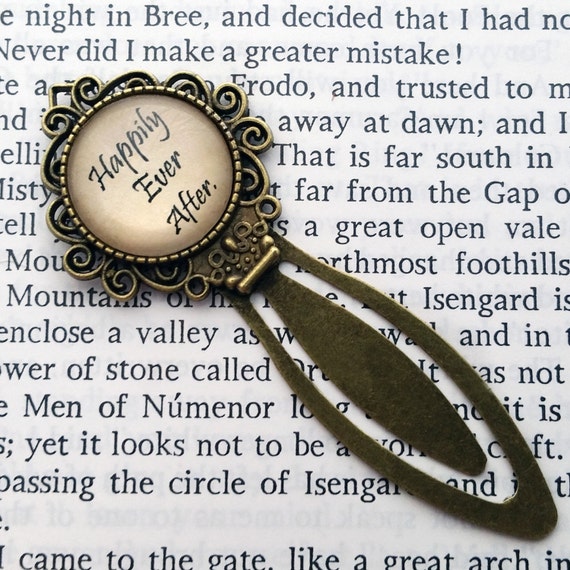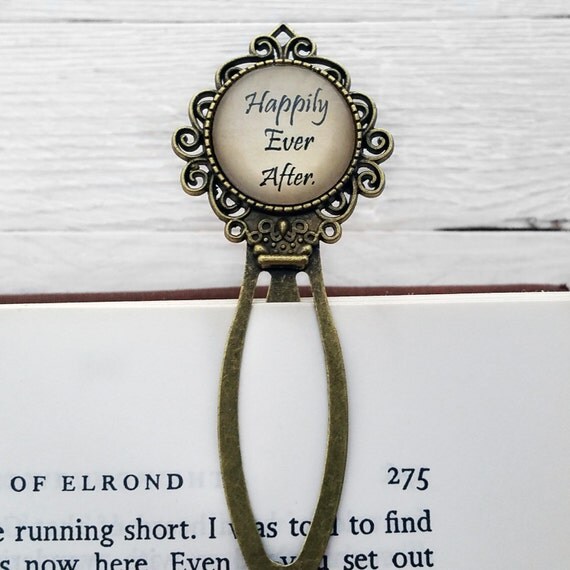 Fairytales have to end in Happily Ever After. It's what makes them fairytales, after all. So for anyone reading a fairytale, use this bookmark!
Princess Zelda - Legend of Zelda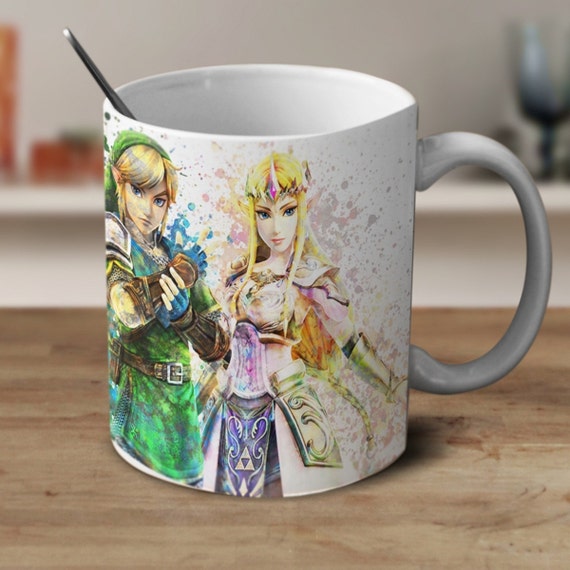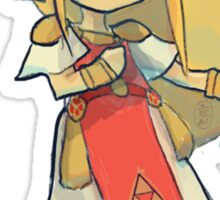 Besides Disney Princesses, Zelda was the first Princess I came across, from playing Legend of Zelda: Ocarina of Time, when I was younger. She's so beautiful, and really tries to help Link in his adventures. So I thought a Zelda mug or stickers would be a great addition to Loot Crate.
So that's what my Dram Crate would look like. If only it would become reality! What do you guys think? Would you get this Loot Crate box if it became reality? What would you guys put in your Loot Crate?