Top Ten Tuesday ~ Books on my *Autumn* TBR
Top 10 Tuesday is one of the most popular tags in the blogging world, but I have never actually joined in! Well, I'm finally starting! Welcome :)
So, this week TTT is focusing on Fall *excuse me in Ireland we say Autumn ;)* releases! (Looking at my TBR for this, I realised half my books have already been released as they've been on their so long! Oops!) Anyway, let's take a look!
Renegades by Marissa Meyer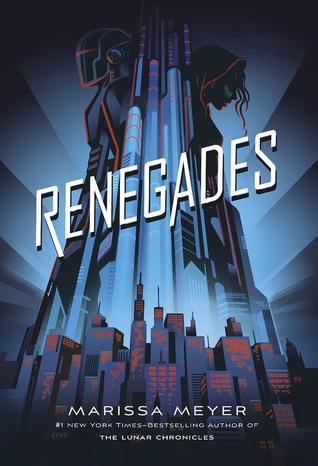 I only found this book from looking at other blogger's TTT's! How have I never seen this before now?? Knowing Marissa Meyer, this is going to be incredible. I can't wait. (And just look at that cover!!)
Say You'll Remember Me by Katie McGarry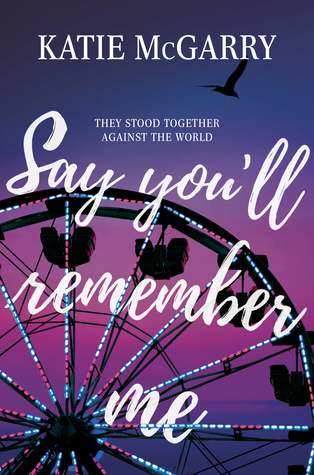 A new release by one of my favourite contemporary authors? Yes please!
The Prophecy by Jennifer L Armentrout
(No cover yet, so here's the book 1 cover of this series) I cannot wait for this, as The Struggle (book3) gave us one doozy of a clliffhanger!
There's Someone Inside Your House by Stephanie Perkins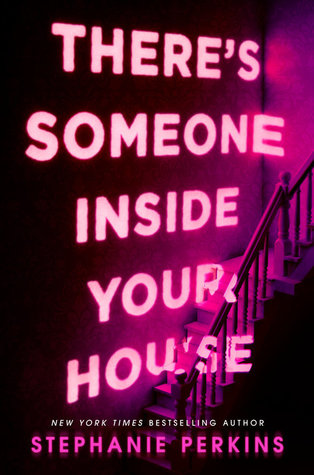 Steph's going quite a different route from her cutesy contemporary here with a horror, but I trust her. Can't wait for this one!
War Storm by Victoria Aveyard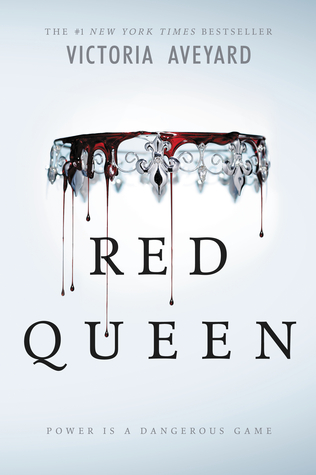 There's no cover for this one either! I've really enojyed the other books in the Red Queen series so here's hoping this will be as good!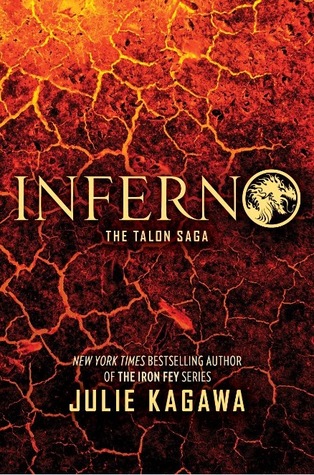 I still have not read Legion but here's the book being released after that! Gimme all the dragons!
I know there aren't 10 books here but all other books on my TBR have already been released or else don't even have names yet! (Throne of Glass #7, for example), so...
These are my top 6 choices, haha! What's yours? Be sure to leave your link below!