Well, almost. We're on the countdown though, and that means it's everyone's favourite time of year - stressing over the perfect present for your loved one. With so many great options out there, it's nearly impossible to choose! Especially for those people that don't know what they want (don't you just love them?)
Well, I'm here to help you choose some bookish presents to get someone you love into reading, or that one person you know that loves reading almost as much as you do, or even just to treat yourself this Christmas!
Don't worry, they aren't all books (except one
).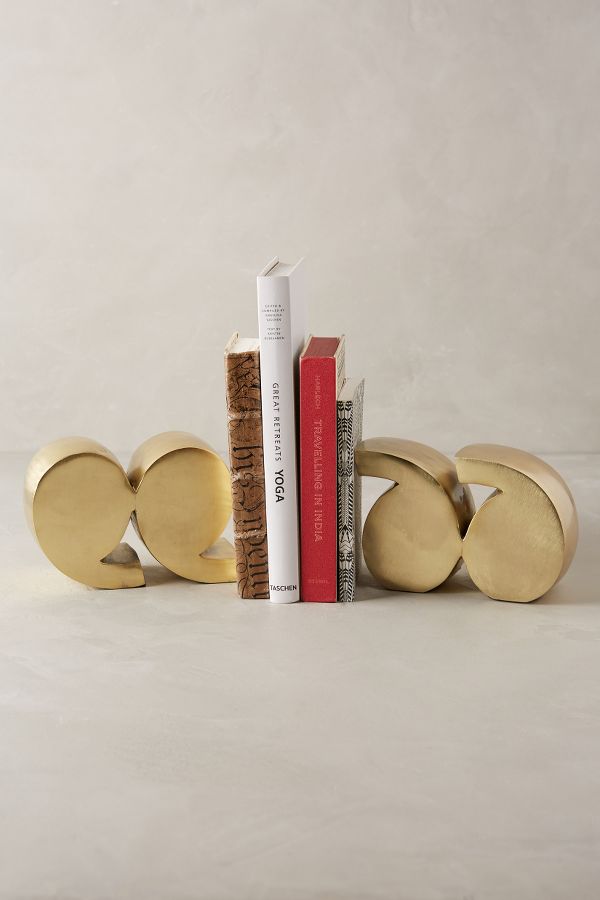 How cute are these? A perfect way to keep your books from falling down.
For that person who loves learning new words!
This was voted the best Young Adult book of 2016, and I heard it got great reviews! It could be just the book to get that one person into reading.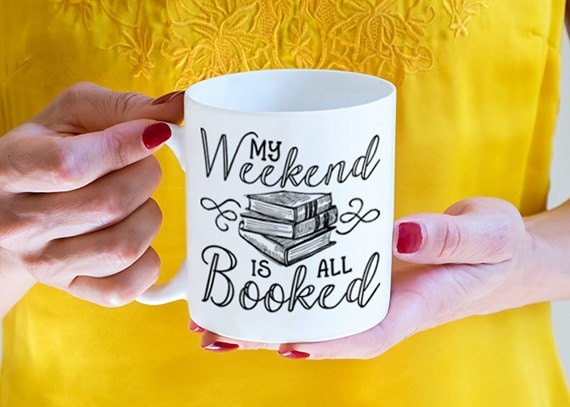 Just post a picture of this mug whenever someone asks you if you have any plans for the weekend!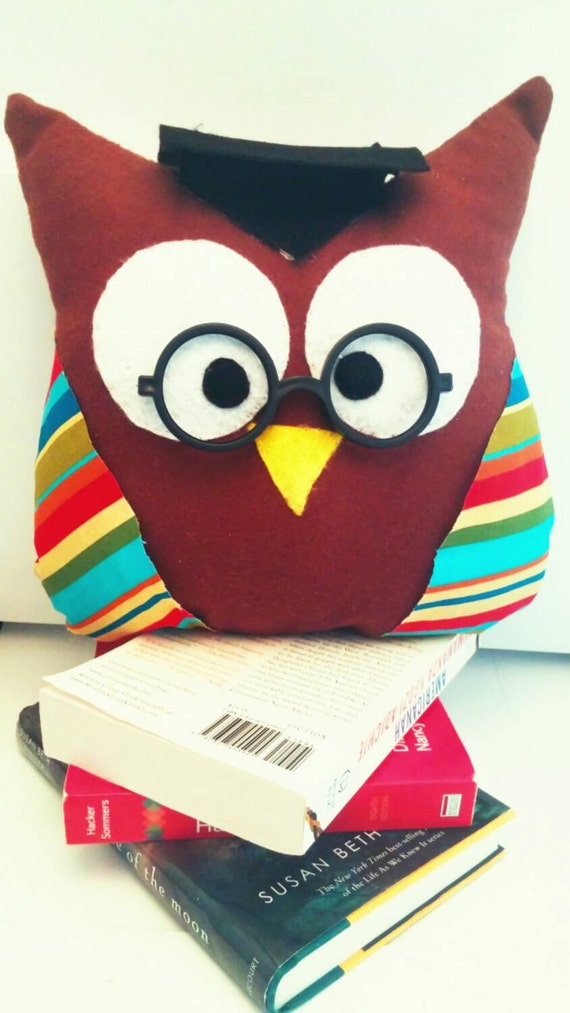 Need I say more? It's so adorable!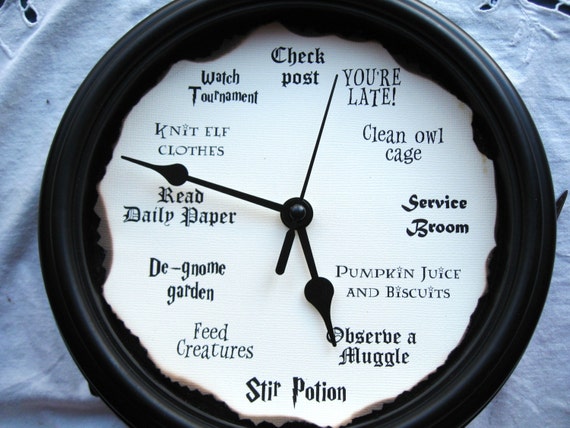 For all those Potterheads that are late for everything!
Banned Books socks
Be cosy this winter with these socks!
Old Books Soy Candle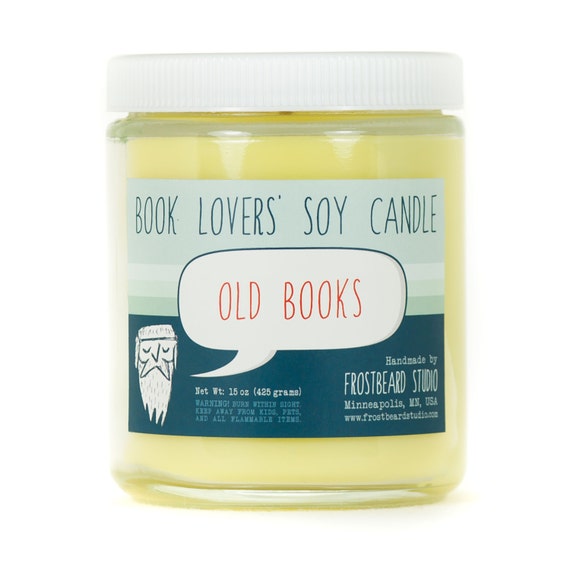 It's a universal fact that all book lovers love the smell of old books. So keep that smell in your house 24/7 with this candle!
Hogwarts iPhone Case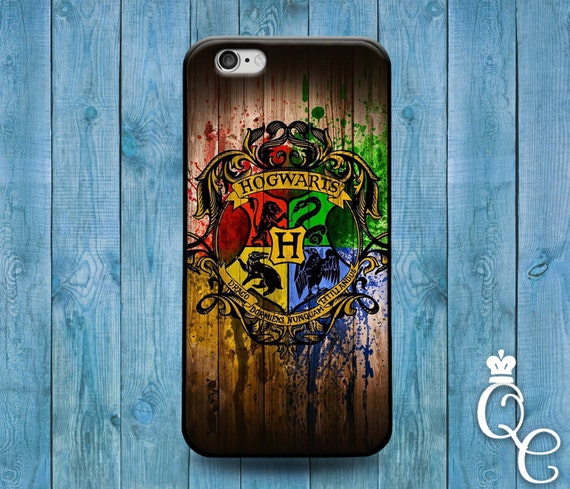 I adore this phone case, and if I had an iPhone, I'd definitely get one of these!
I hope I've inspired some people with their Christmas shopping with this post! Have you your Christmas shopping done? Let me know in the comments!
*I got my inspiration for this post from Buzzfeed, who
have loads of articles on the perfect Christmas gifts!*